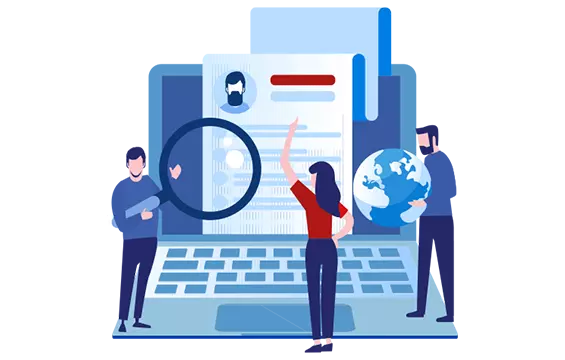 Brigade work
Part - time service is a flexible and cost-saving solution that we recommend in cases of holidays, production start-ups, unexpected seasonal and impact work. The remuneration for our services can form an expense item in the client's accounts.
Based on the specified criteria, we carry out an initial selection, personal interviews and you determine how many suitable candidates you want to meet in person, who can start work in a short time (conclusion of work agreements, medical examination).
The part - time workers carry out the work according to your instructions and according to your proposed schedule at the specified location. If necessary, our company can provide a coordinator, transport for the part-time workers, as well as the necessary work equipment.
Benefits of using a part-time staffing service:
Wide database of temporary workers ready to start work at short notice
Possibility to create a stable group of temporary workers who will work for you on a regular basis
The workers working on agreement basis are not counted in the number of regular employees and therefore you do not have to deal with the associated administration
You save advertising costs as well as time spent on interviews
Operational delivery of temporary workers according to your current needs
Flexibility in times of surge and seasonal work
Coverage of the complete personnel and payroll agenda
A WHC-ról
7000+
kölcsönzött munkavállaló
Kérdése van?
Lépjen velünk kapcsolatba!