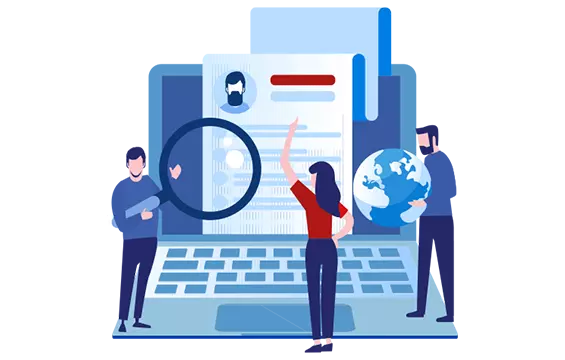 3rd country workforce
WHC teams have the advantage of knowledge and understanding of the local markets when it comes to recruiting local workforce, which we can effectively and legally provide to our partners in Slovakia.
Once we receive an order from our partners in Slovakia, we start the process by contacting our WHC Group subsidiaries in Ukraine, Serbia or the Balkan region. We also have recruitment partners in Kazakhstan and Indonesia. Based on our order, they will arrange recruitment in those countries. They also provide all the necessary legal and administrative documents for foreign workers to enter Slovakia legally. After selecting the appropriate workforce, we start the process of entry into the Slovak market by providing all the necessary legal and administrative tasks. At the end of a successful administrative process, the 3rd country workers will be ready to join your company.
As part of our services, we provide:
recruitment according to predefined requirements
transfer of staff to the place of work
interpreter/coordinator
translation of necessary documents
accommodation
arranging work permits
medical check-ups
PPE
necessary training
and others according to the clients' requirements
Process:
advertising
recruitment
initial selection
personal interviews
suitable candidates
onboarding
A WHC-ról
7000+
kölcsönzött munkavállaló
Kérdése van?
Lépjen velünk kapcsolatba!