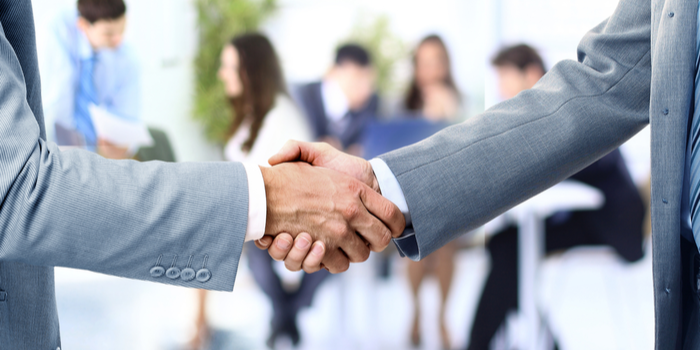 For companies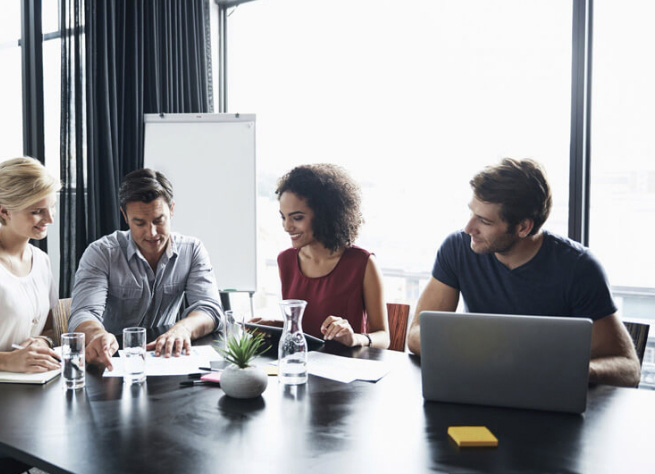 WHC Ltd. was founded in 1990 and since then it has been one of the most dynamically developing HR services companies in Hungary. We have continuously expanded our activities and now offer our clients a full range of HR services such as recruitment, temporary employment, student employment, retirement work, maternity cooperative and payroll services.
We are available to jobseekers and corporate partners in 11 offices throughout Hungary, Serbia, Austria, Slovakia, Ukraine, Slovenia, Croatia, Bosnia, Montenegro and Northern Macedonia.
Our company is registered in Hungary as a qualified employer, which allows us to employ nationals of non-neighbouring third countries in certain shortage occupations listed in the Regulation under the same procedural rules as nationals of neighbouring countries (Serbia, Ukraine), and to employ them as temporary workers in shortage occupations at clients. According to the relevant government decree, the possibility of preferential employment is granted to nationals of the following third countries.
One of our main objectives is to guide jobseekers successfully through the job search process and to work together to find the perfect job for them.
We currently have more than 1,000 vacancies available, with open positions in nearly 400 partners.
We expanded our activities to Serbia in 2015 and after 2 successful years and more than 1000 employees in Voivodina, we opened our office in Serbia in 2017, so jobseekers and our corporate partners can contact us in person and we can help them anytime.
Our company is licensed by the Serbian Ministry of Labour and controlled by the Serbian state. This also means that the rights and obligations of workers are legally protected across borders.
What we can provide:
long-term declared employment employment
as WHC employees but work for our partner company as temporary workers
as an employee of WHC, there is no agency fee and therefore no deduction from your salary, in accordance with the law, and the amount signed in the employment contract is due to the employees together with all salary items.
Whether you are a corporate client, a private individual or even a student, we have the solution for you!
Find out more about our services and/or apply for the most attractive job we have on offer, or register in our database by uploading your CV.
Read more
About WHC
1990
year of establishment